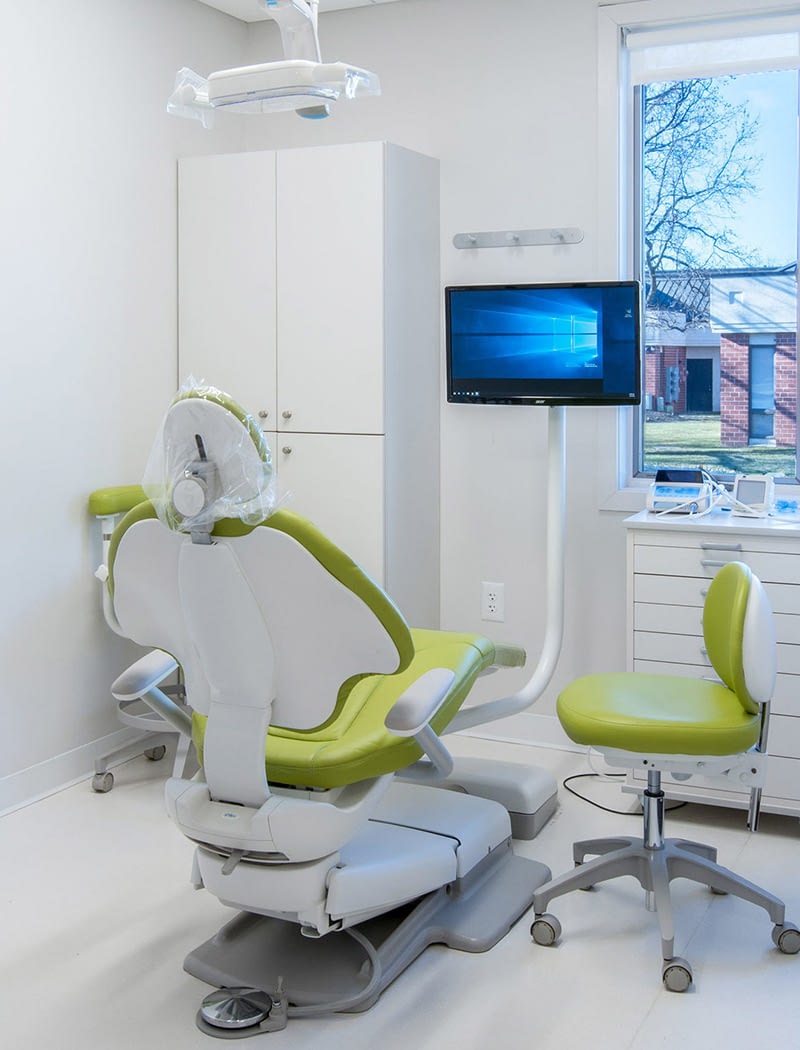 A Warm Welcome and a Beautiful Smile
Welcome to Solid Rock Dental of South Jersey.
We congratulate you on taking the first step toward better oral health. At our dental office, your smile and oral health are our priorities. Please utilize our website as a resource. It will help you better understand your course of treatment and answer any questions.
We offer high quality dental services with experienced and knowledgeable doctors and staff. The office is equipped with the high tech equipment and the digital system to create a comfortable and efficient environment.
You can find the whole spectrum dental services in our dental office and solve your problem at one place.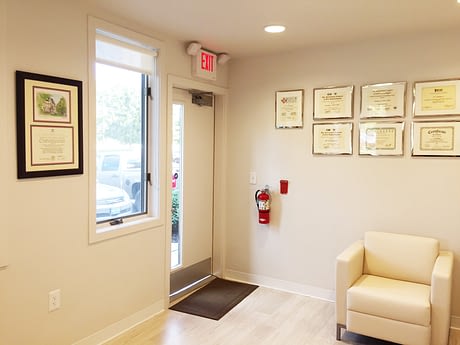 Trustworthy, knowledgeable and experienced dentists
High-tech and digital dental system and equipment
Friendly and helpful staffs
Clean, comfortable and welcoming environment
One stop solution-From Teeth Cleaning, Invisaling to Implant and Oral Surgery
We provide implant, full mouth reconstruction, root canal, tooth extraction, denture and bridge, cosmetic veneers
Request Your Appointment Online
2301 East Evensham Rd., Suite 201,
Voorhees, NJ 08043
1018 North High St.,
Millville, NJ 08332