InvisalignReady For A Straighter Smile?
Fast, comfortable, and reliable teeth straightening, that is what Invisalign treatment is all about!
Advantages of a Invisalign
Clear Alternative
Comfortable Compared to Braces
Healthier Smile
Less Treatment Time
Request Your Appointment Online
A trustworthy doctor with excellent dental care
Graduated from U.Penn Dental school
ICOI Implant Diplomat (The highest honor in Implant dentistry!)
NYU certified dentist of full mouth reconstruction
Misch certified dentist of Implant surgical program
Associate professor of West China College of Stomatology
Over 25 year of dental clinic experience
Completed over 100 hours continue education every year
Specializes at Root Canal, Implant and full mouth reconstruction
Passionate to restore patient's beautiful smile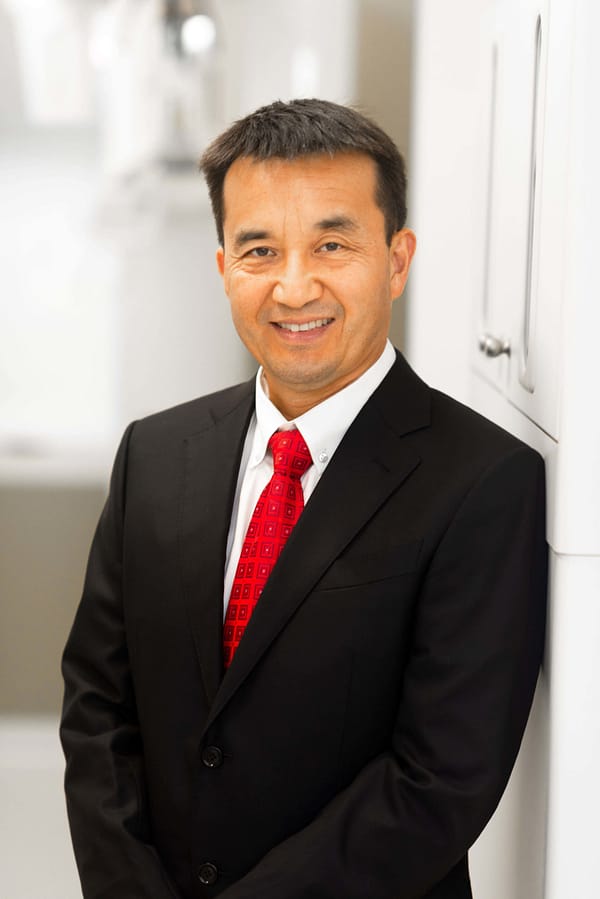 We provide implant, full mouth reconstruction, root canal, tooth extraction, denture and bridge, cosmetic veneers

Implant

Reconstruction

Root Canal

Tooth Extraction

Denture and Bridge

Cosmetic Veneers
We also accept a variety of dental insurance plans
Our friendly staff will be more than happy to assist you with understanding your coverage or provide information on our financing options if you don't have dental insurance. Give us a call to any of our Solid Rock Dental Care Offices in Millville or Voorhees.
Tel: 856-888-4818
Fax: 856-520-8979
voorhees@solidrockdentalcare.com
Business hours
Monday: 9:00 AM – 4:00 PM
Tuesday: 9:00 AM – 4:00 PM
Wednesday: 9:00 AM – 5:00 PM
Thursday: 9:00 AM – 4:00 PM
Friday: 9:00 AM – 5:00 PM
Saturday: Closed
2301 East Evensham Rd., Suite 201,
Voorhees, NJ 08043
Request Your Appointment Online